Morocco, located in northwestern North Africa, is an ancient kingdom whose history is as diverse as its geography.
It has been influenced by Phoenicians, the Romans, the Arabs and various modern European powers over the centuries and remains a bridge between Europe and the African continent.
Historians put the first traces of Moroccan viticulture from before the Romans. After the fall of Rome, Morocco experienced centuries of Islamic rule, which of course drastically limited the production of alcohol. It was not until the French arrived in Morocco from the 1830s that viticulture began again.
The main varieties are the three red grapes Carignan, Cinsaut and Grenache Noir, from which about 85% of the total wine production is pressed.
They come from the region of Meknéz-Féz and are located on the slopes of the Atlas Mountains.
The Moroccan red wines
are usually strong in color, rich in alcohol and rather low in acidity. Today, varieties such as
Cabernet Sauvignon, Chardonnay, Clairette, Grenache, Merlot, Mourvèdre, Muscat d'Alexandrie, Sauvignon Blanc
or
Syrah
reinforced planted.
We recommend red wines from the Meknès region with all beef or lamb dishes.
Red wine from Meknès often shows aromas of jam, cinnamon, red berries and dried fruits.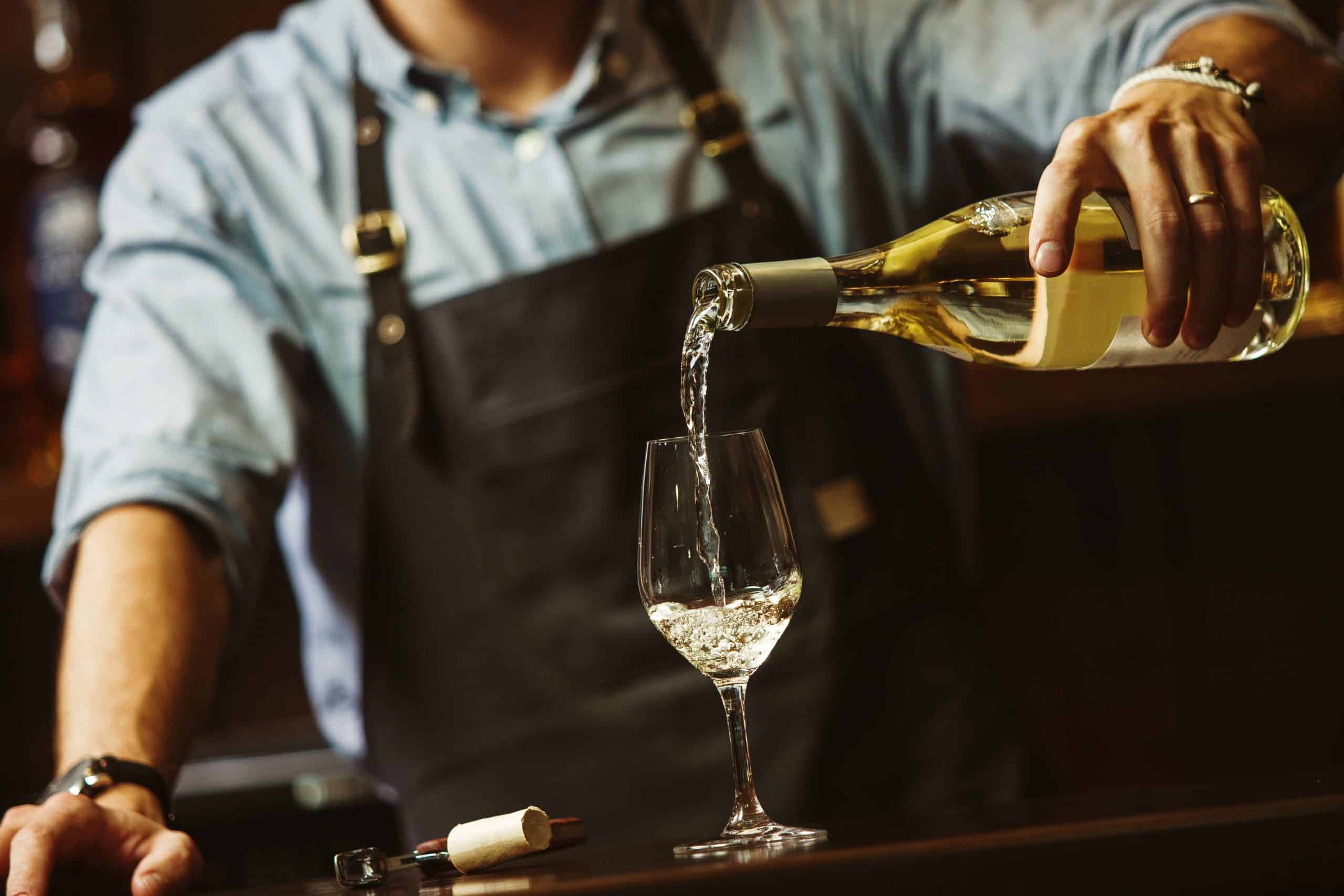 The white wines from Meknès go well with any kind of fish and vegetarian dishes.
Wine connoisseurs appreciate aromas of pineapple, fruit, dark fruit and pepper in Moroccan white wines.
Moroccan rosé wines we like to serve with beef dishes, lamb and especially with spicy cuisine.
Experience aromas of a spring morning in the forest and red berries like strawberry and raspberry.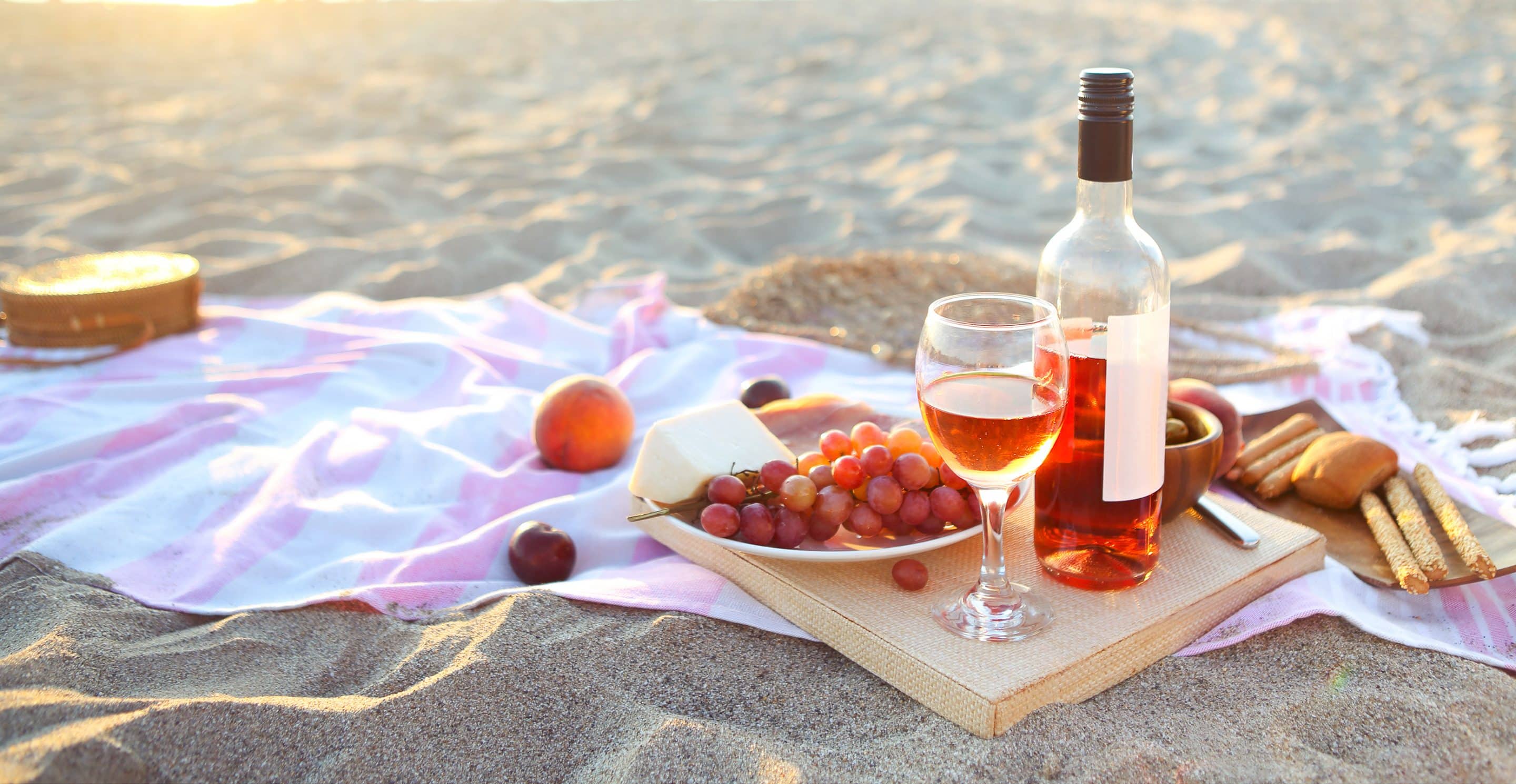 The most famous wineries in Morocco:
Domaine de la Zouina, Meknès
Domaine de Sahari, Guerrouane
Domaine des Ouled Thaleb, Gouerrouane
Domaine Val d'Argan, Gouerrouane
El Guerba Winery, Beni M'tir