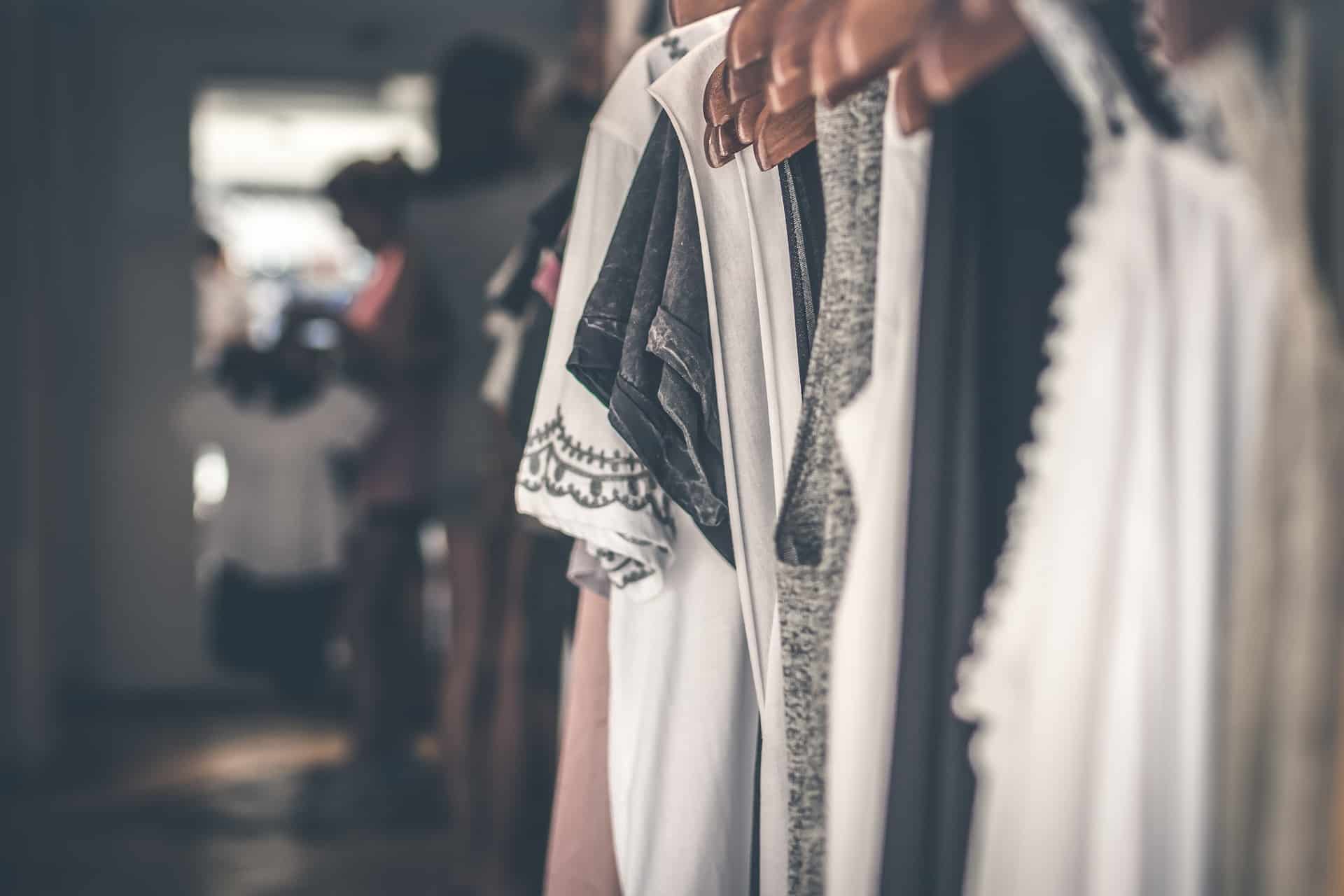 Shopping
Marrakech is a true shopper's paradise, far from the usual 'high street' merchandise in Europe.
Small, enchanting boutiques are opening all the time – it's not unusual for the designer to still be sitting in their store working on new designs.
From bohemian style' to undiscovered French designers from Paris – get inspired!
We'll reveal our special tips soon.
Interior design
Marrakech is a treasure trove of beautiful home accessories.
Fancy ceramics, hand-knotted carpets of all kinds, Berber blankets, scented candles and and …
Many of the dealers also ship the goods to Europe.
For larger transports, please contact us.
We'll reveal our favorite stores soon.
Restaurants
Marrakech pleases your palate.
You have to do good for the body,
so that the soul may desire to dwell therein!
Winston Churchill
What is typical of Moroccan cuisine?
When eating, tajine and couscous are part of it, when drinking, mint tea.
Surely you already know this if you are interested in oriental cuisine.
But Marrakech has much more to offer than its national dishes and drinks.
Our personal restaurant tips will follow shortly.
You should not miss a visit to the hamam.
This special bathing ceremony is a steam bath followed by a massage with soap foam.
Originally, these 'wellness temples' were used as public bathrooms, which have existed in the Islamic world since the Middle Ages. It has always served to purify the body and mind.
Find peace and relaxation,
Our special tip:
Heritage SPA
(40, Arset Aouzal | Bab Doukkala)
This SPA is located in close proximity to our hotel. We will be happy to arrange a visit for you.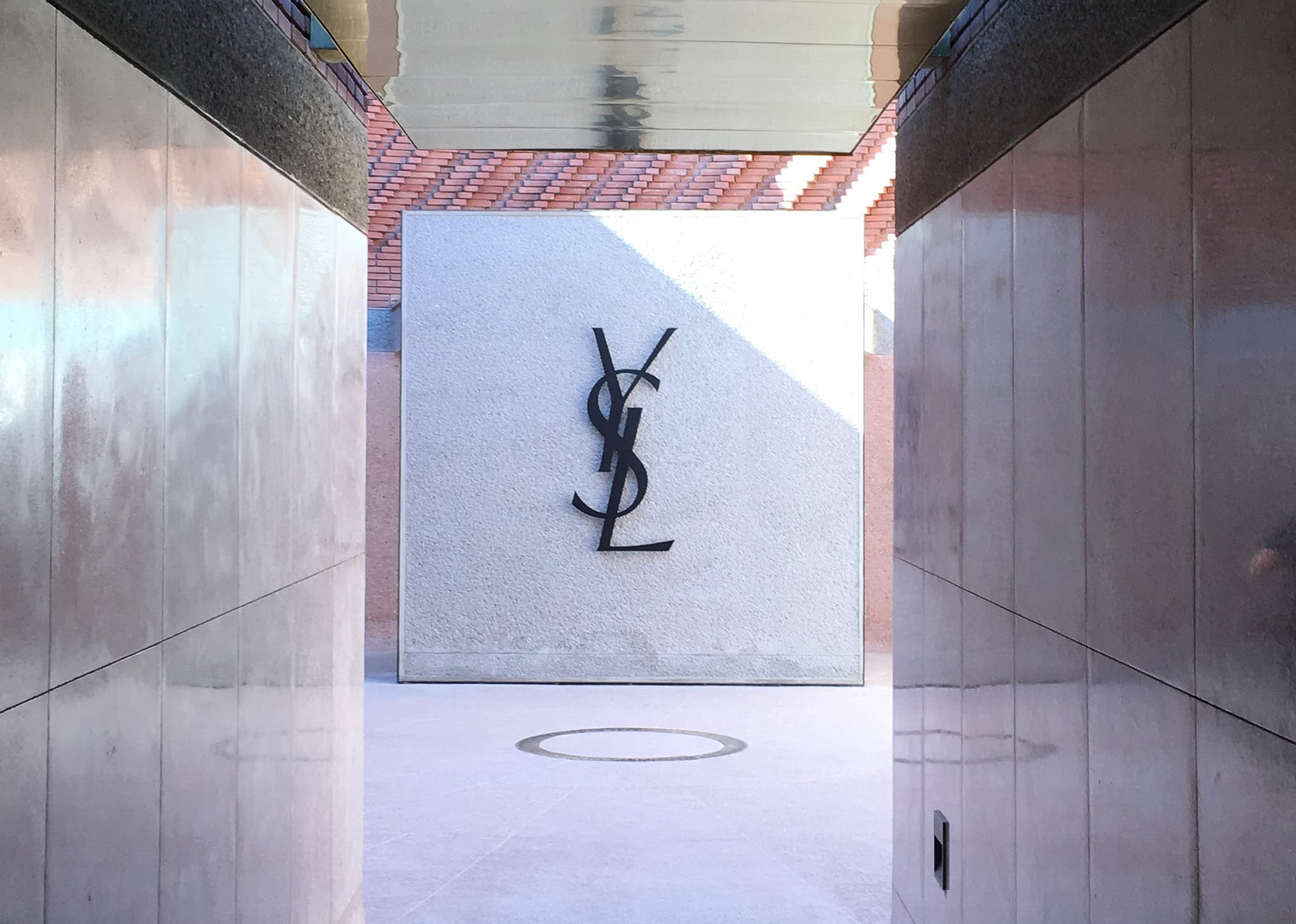 Art | Culture
The most famous 'Marrakshi' of recent years, as the inhabitants of Marrakech are called, was certainly the great fashion designer Yves Saint Laurent.
In his diaries, he describes his time in Marrakech as extremely happy. The city reminded him of his childhood in the Algerian city of Oran. Morocco undoubtedly became his second home.
Experience this wonderful museum right next to the Jardin Majorell.
Discover more museums and art exhibitions.
You can get a selection of tips from us at the hotel and through our newsletter.
Excursions
Morocco has much more to offer than the vibrant city of Marrakech.
We organize excursions for you, individually according to your wishes.
Our special tip is a day at the country club ElBeldi.
We will be happy to recommend other excursions in Morocco and organize an individual tour for you with our team.