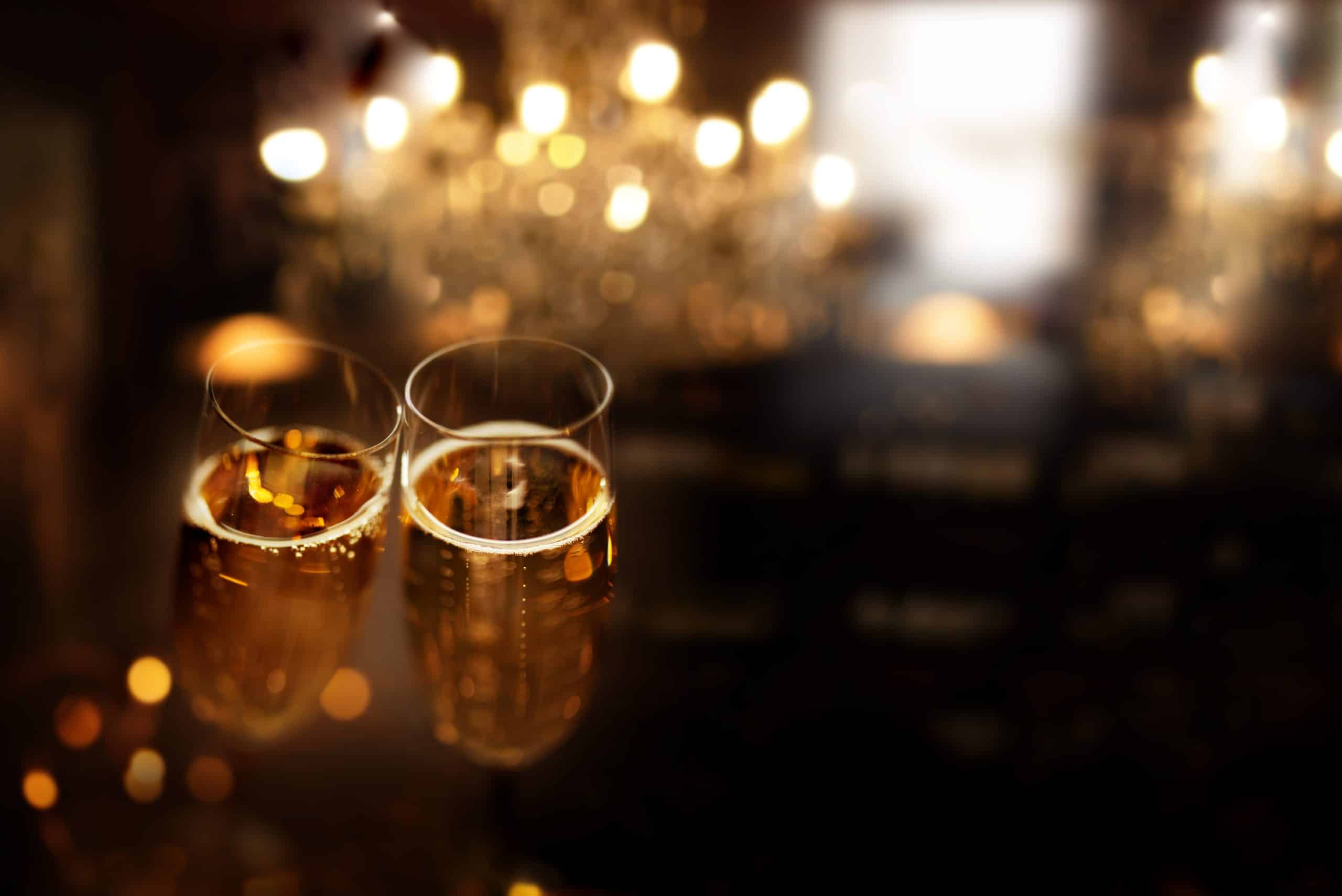 Your Event …
We look forward to welcoming you as our guests and would like to make your celebration a special culinary and enjoyable experience!
We will be happy to discuss your individual wishes with you.

Our dreamlike location on Sylt offers the optimal setting for events of any kind:
Weddings, round birthdays, company celebrations or readings.


… with us at YVES
We have room inside for 18 guests seated and about 30 standing and another 18 guests seated outside and about 30 standing on our large patio.
We organize live cooking events, fancy buffets, finger food as well as delicious menu sequences.
Creative and high quality food and an excellent service team
will make your event unforgettable.
We also rent to film crews.
Contact us!